Tony Pisanelli, CHMM
Senior Vice President, Program Development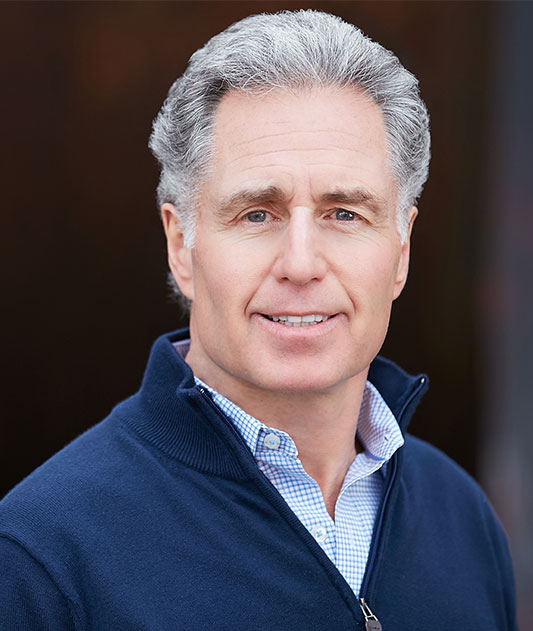 Tony Pisanelli is a problem solver. Actively involved throughout the construction and restoration phases of each job, our vice president of Program Development works hand in hand with our project teams to ensure that no problem stands in the way of a job's progress or success. His goal is simple: to deliver the best possible results for Charter's clients.
"Finding solutions to even the most complex problems is what drives everything we do."
Leading the growth of Charter's commercial upland and waterway remediation programs in both the New England and Tri-State markets since 2007, Tony is accountable for the overall quality of everything Charter does and works with an interdisciplinary team to bid, land and successfully execute work for our clients.
Thanks to his more than 30 years of environmental and heavy civil experience on complex projects throughout the Northeast, he's well versed in all aspects of planning and executing remedial marine and upland work. This experience has helped him not only resolve any issues at hand but also ensure that clients are more than satisfied with the results.