Robert Callahan, Jr.
President & Chief Financial Officer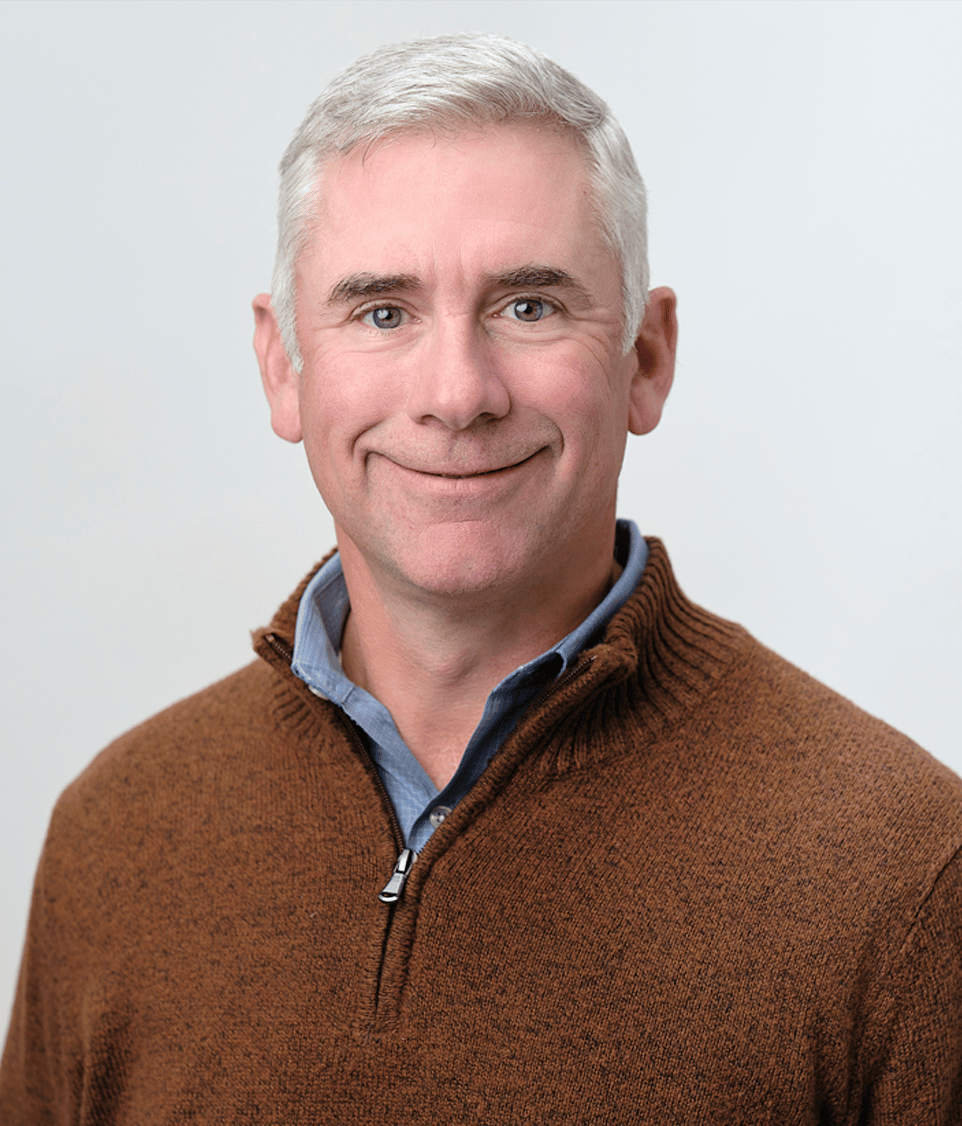 Rob Callahan, Charter's Chief Financial Officer, leads Charter's finance functions, directing our policies procedures, reporting and controls to guide our short and long-term performance. He works with every support function in the company to ensure seamless integration and unified objectives.
"I am very excited to join the Charter team. This industry is unique in that there are so many levels to the finance & accounting function, from developing high-level strategies and projections with the leadership team, to project planning with our project managers, to working with our external partners to assure strong financial status and risk management systems. Developing and leveraging relationships with each of these teams enables Charter to grow, innovate and conquer the complex challenges within our industry."
Rob comes with over 25 years of financial experience in the construction, contracting and environmental services industries. In his previous roles, Rob played a significant part in helping successfully achieve company business objectives while also providing steady leadership. His depth of experience and versatility facilitates our continued growth as a company.
A graduate of the College of the Holy Cross, Rob is a member (and former member of the Board of Directors) of the Construction Financial Management Association of Massachusetts, a member of the Massachusetts Society of Certified Public Accountants, and is a Board Member, Treasurer, and volunteer coach for youth lacrosse in his hometown of Milton, MA.