Theresa Maloof
Controller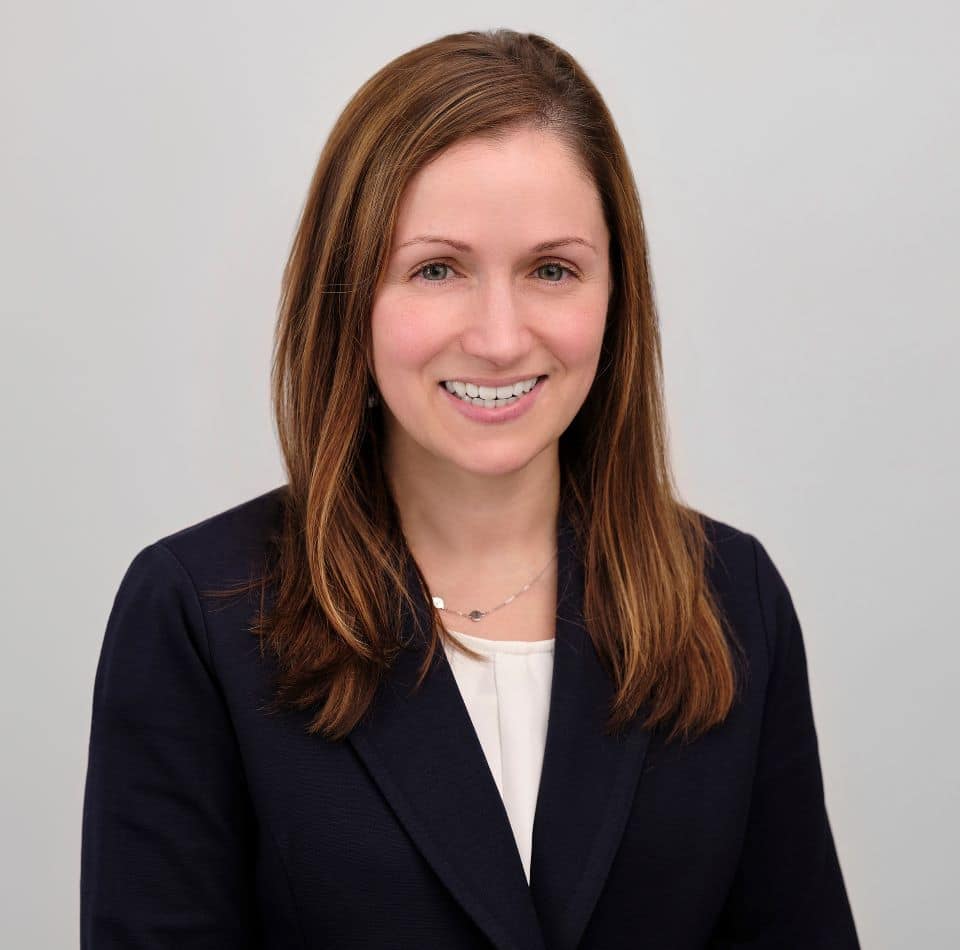 Charter's Controller, Theresa Maloof, oversees our accounting operations and organization and helps to guide our financial decisions through consistent reporting and analysis. She continually assesses our financial health and delivers insight to the leadership team, ensuring our effective and responsible growth. Theresa works cross-functionally with both internal team members and external regulatory agencies, financial institutions and vendors. In addition to her solid accounting foundation, she has a track record of developing strong relationships among internal and external stakeholders, thanks to her collaborative nature and communication skills.
I'm motivated by helping to develop and execute new processes and procedures that help us evaluate and optimize Charter's growth initiatives; it's rewarding to see the team adopt new innovations to our reporting and forecasting systems, and to have had a hand their development.
Theresa was drawn to Charter because the company culture, and because of the unique and meaningful environmental solutions that our projects deliver. She joins with over 16 years of accounting and finance experience, having worked in previously in public accounting and, most recently, as both Senior Accountant and Controller for a real estate development firm. Her collective experience and personal attributes are tremendous assets to Charter's ability to further develop the company's policies, procedures and systems that will help fuel our continued growth.
A graduate of Assumption College, Theresa also holds a Master of Science in Taxation from Northeastern University. Outside of work, Theresa spends most of her time trying to keep up with her two young children.