Mark Joyce
Director, Business Development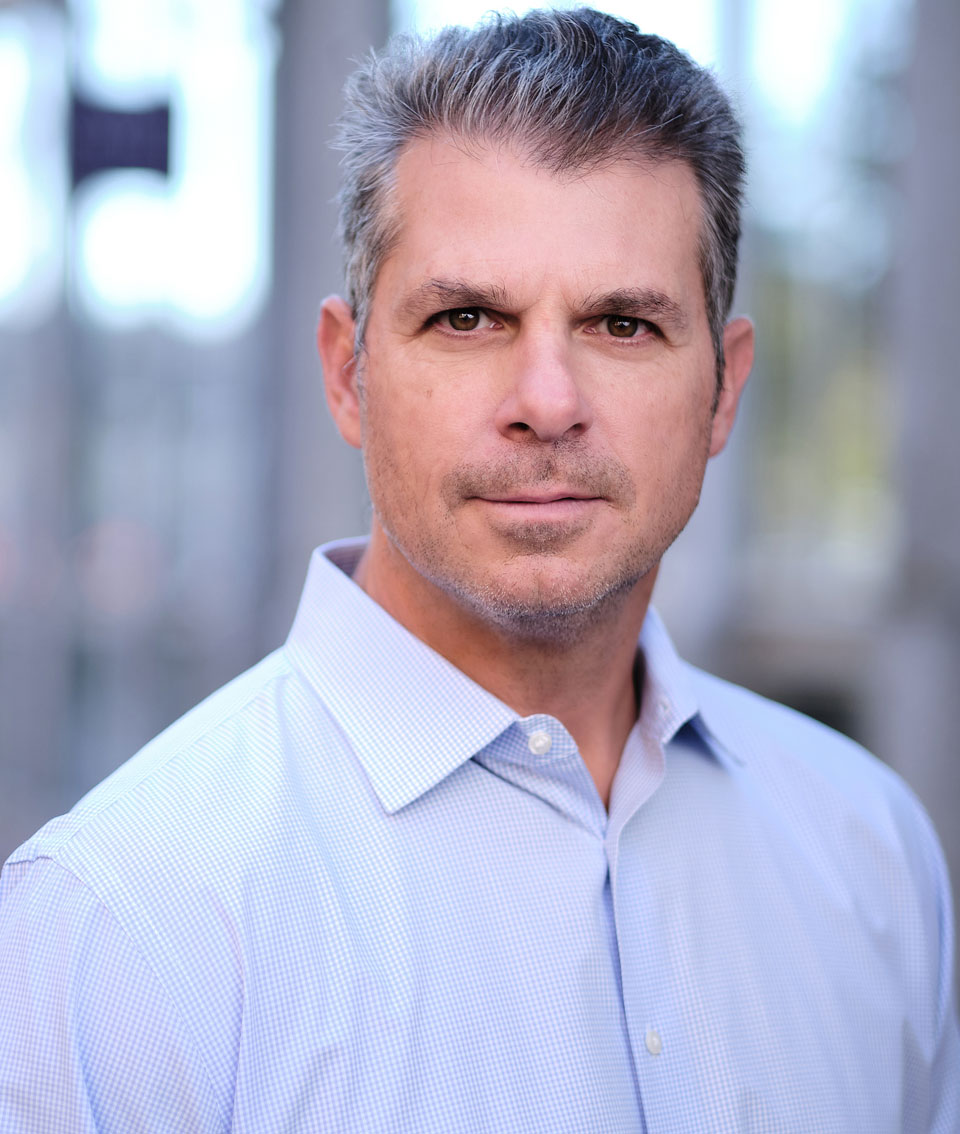 Mark is a connector and is committed to building lasting relationships and trusted partnerships. He excels when working in collaboration with project owners, engineers, and Charter's internal estimating, project management and construction operations to leverage the right resources to meet the needs of our clients.
"I love to work as a team, bringing the right people to the process at the right time, and get things done!"
His work experience over the past 20 years has given him a unique perspective on establishing long-term internal and external relationships. Mark's addition to the Charter team is an instrumental part of leveraging and expanding the complementary capabilities of Charter Contracting, Environmental Services, and Brownfield Development throughout the New England region.