Ed Price, CHST
Director, Health and Safety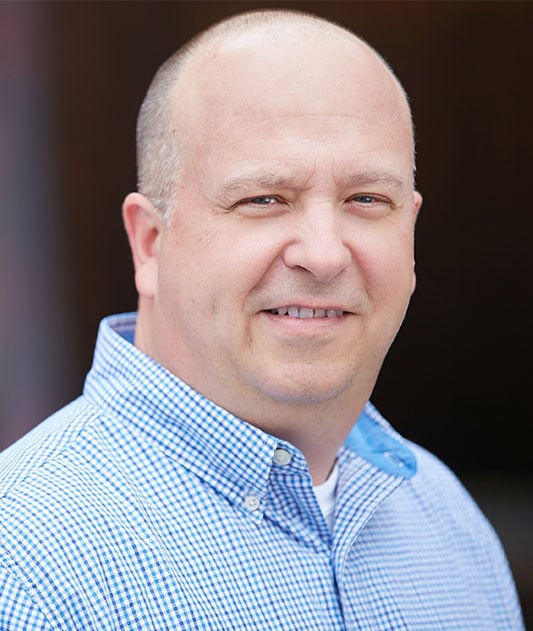 Safety is a core value for Charter. And it's Ed Price's job as health and safety director to turn this value into something team members and subcontractors not only believe in but also take with them to the job site every day.
"Safety and quality go hand in hand. When you don't work safely, quality in your work isn't possible."
Because of his operations and business development experience, Ed easily relates to the challenges faced by Charter's project teams and appreciates how valuable training can be in preventing job hazards. Ed is also a great communicator, and he puts these skills to good use to make sure that everyone on the team has the information and tools they need to do their jobs safely.
Thanks to Ed's diligent efforts, supported by Charter's upper management, it's hard to find a safer company to work for. In fact, under Ed's leadership, we've been recognized for our exemplary safety record.