Charter: As a company constructed to positively impact natural and built environments, we empower our people to seek fresh solutions. It's a philosophy that's delivered success to some of the most complex, highly visible projects in our region & beyond.
Our Story »
Development
Charter is uniquely qualified to create value through innovative project structures that result in challenging sites being remediated and redeveloped. Our expertise in complex site remediation, combined with our market knowledge and financial capacity yield successful outcomes for all parties involved.
Featured Project
Muddy River
Flood Risk & Restoration
US Army Corps of Engineers - New England District

US Army Corps of Engineers - New England District

Federal

Boston/Brookline, MA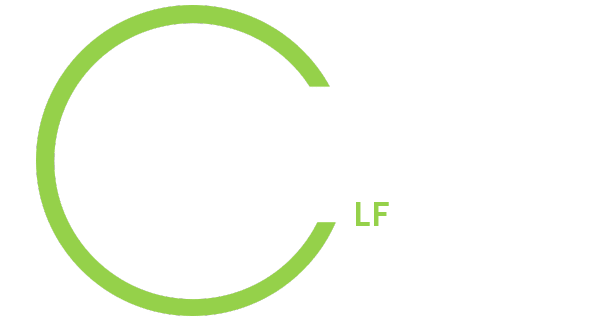 of River Diversion & Control in an urban environment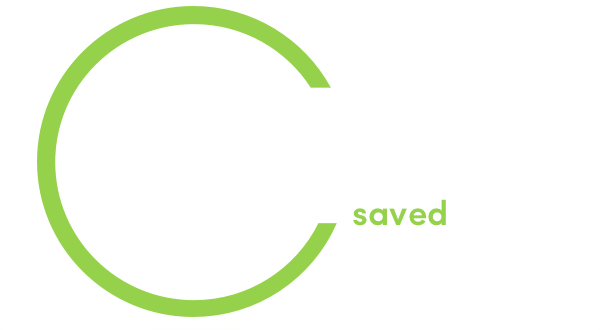 79 days and $130k of schedule and budget savings to the Client through a value engineering proposal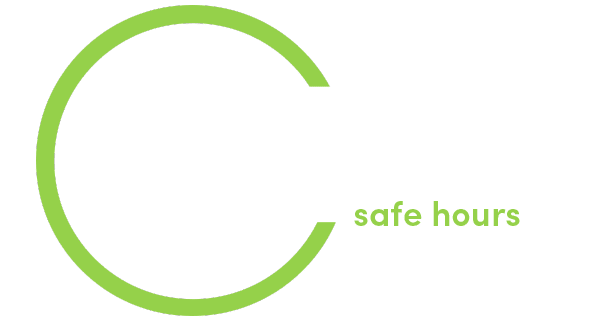 97,600 safe work hours without a lost time incident
Latest News & Insights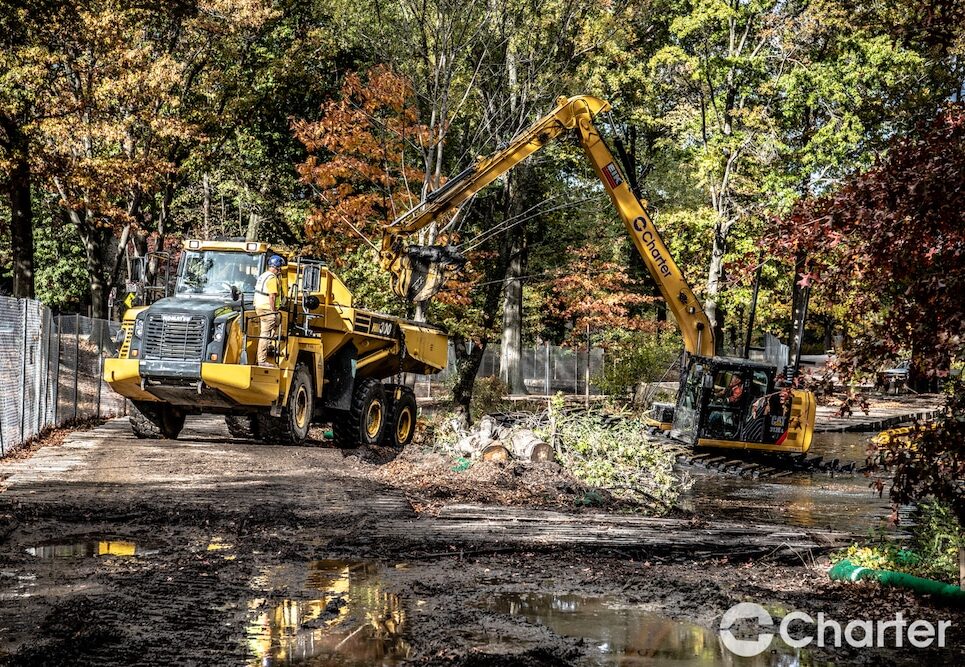 News
Charter's Muddy River construction team has begun dredging sediment as part of the Phase 2 Flood Damage Reduction project. The crew is using an amphibious excavator to speed the dredging and to load sediment into off-road trucks. Wooden 3-ply laminate mats are being used for haul roads to minimize mud and prevent damage to underlying tree roots. Due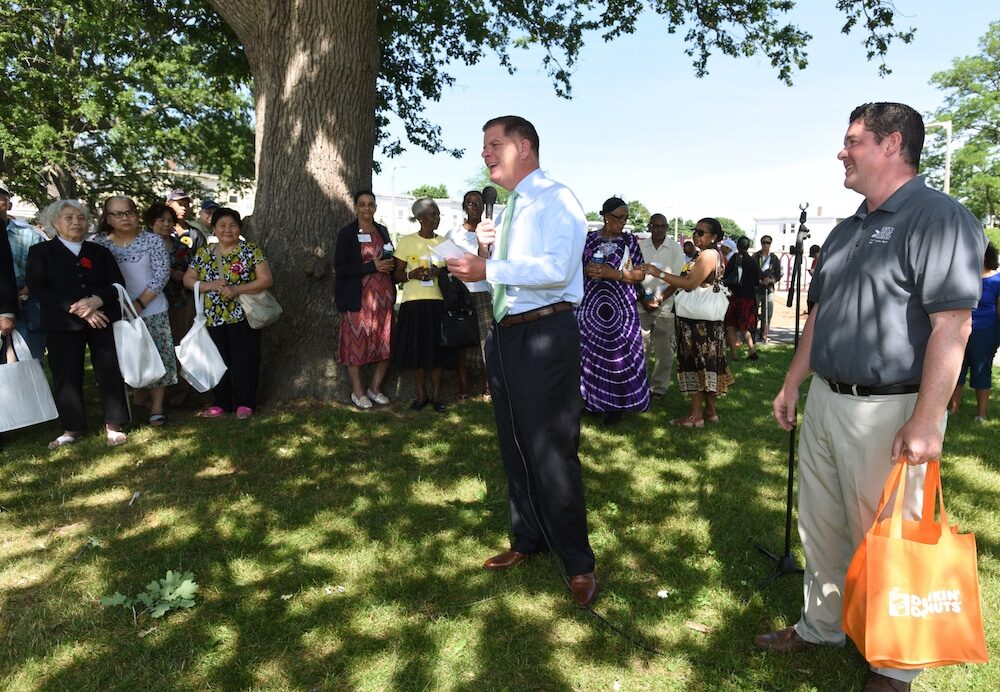 News
Charter is a proud sponsor of the Emerald Necklace Conservancy's 2020 Olmsted Award of Excellence. As noted on the Conservancy's website, the Olmsted Award of Excellence is presented to either an individual or organization that "demonstrates an unwavering commitment and service to carrying out Frederick Law Olmsted's vision for urban parks through exemplary and enduring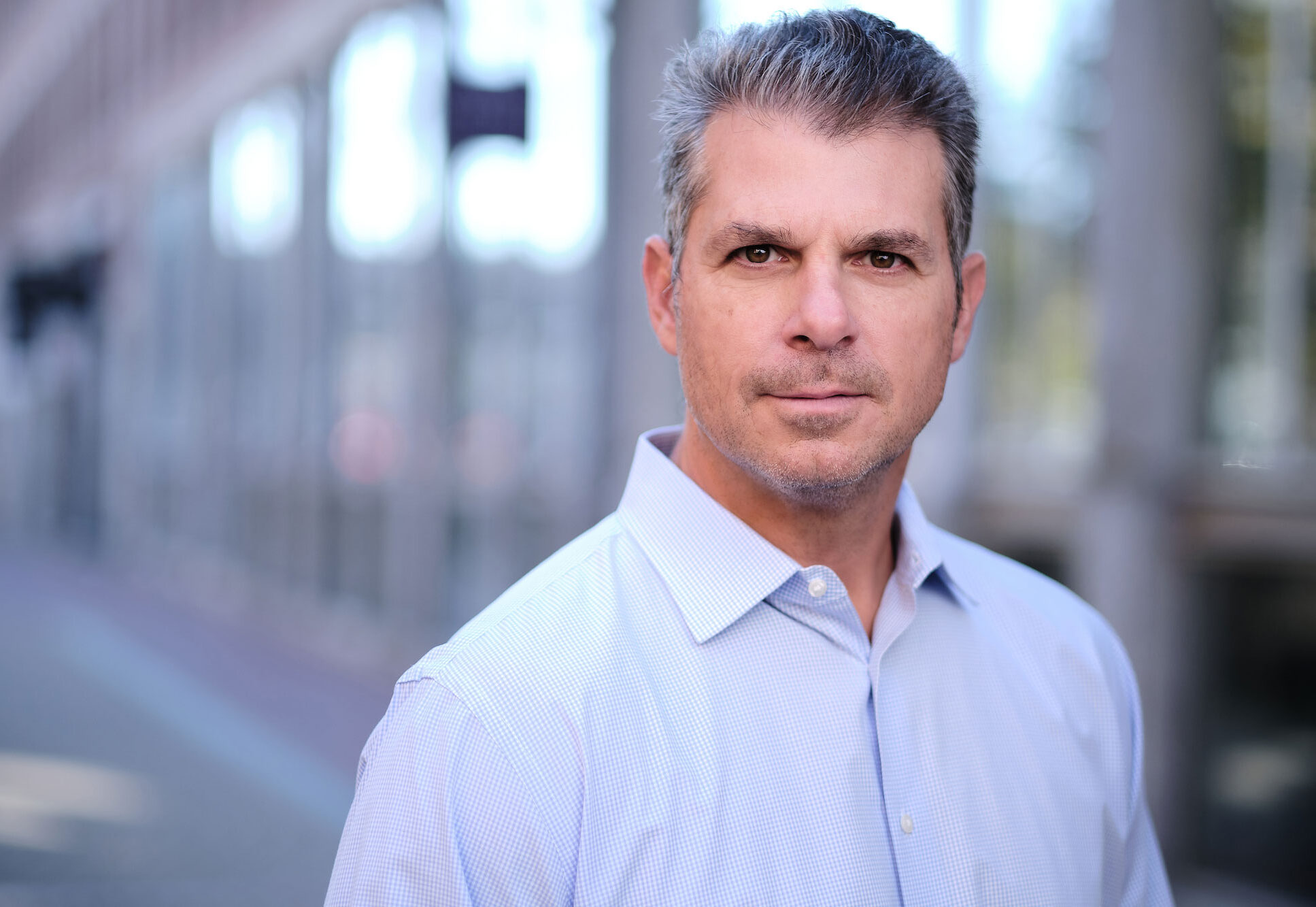 News
Mark Joyce has re-joined Charter as Director of Business Development. Mark brings more than twenty years of experience in the environmental and heavy civil construction industry. He spent the last ten years as the Business Development Manager for a national provider of environmental remediation and geotechnical construction solutions. Mark is a connector of people and
View All »
Join Us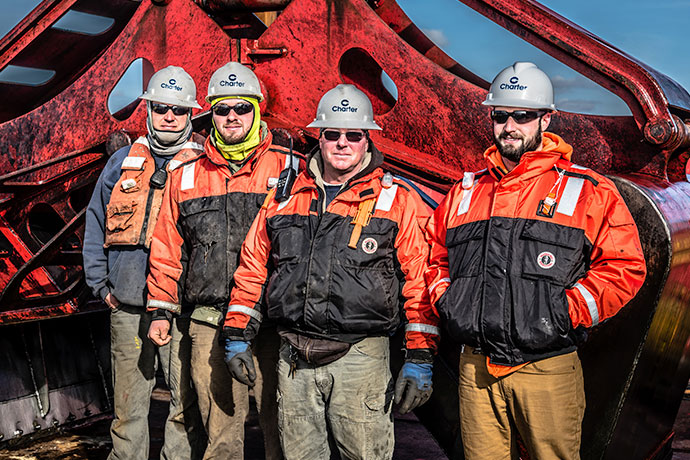 The work Charter does is meaningful and interesting, but it is our people who make it great and we are proud to be one of Boston's Top Places to Work. We understand the need for work-life balance and work with employees to find flexible working arrangements. Every day we strive to make Charter a fun, inclusive, and meaningful place to work.
Sign Up For Our News Letter