Charter: As a company constructed to positively impact natural and built environments, we empower our people to seek fresh solutions. It's a philosophy that's delivered success to some of the most complex, highly visible projects in our region & beyond.
Our Story »
Development
Charter is uniquely qualified to create value through innovative project structures that result in challenging sites being remediated and redeveloped. Our expertise in complex site remediation, combined with our market knowledge and financial capacity yield successful outcomes for all parties involved.
Featured Project
Muddy River
Flood Risk & Restoration
US Army Corps of Engineers - New England District

US Army Corps of Engineers - New England District

Federal

Boston/Brookline, MA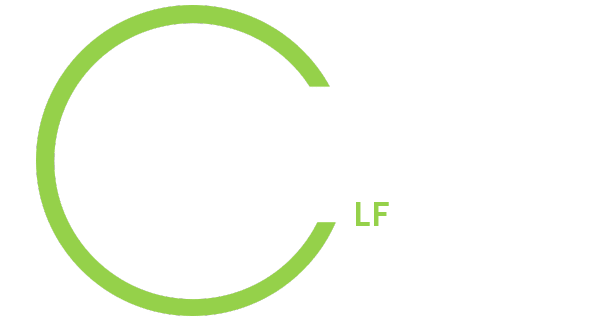 of River Diversion & Control in an urban environment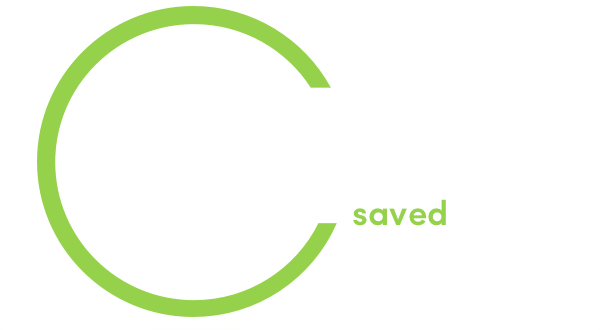 79 days and $130k of schedule and budget savings to the Client through a value engineering proposal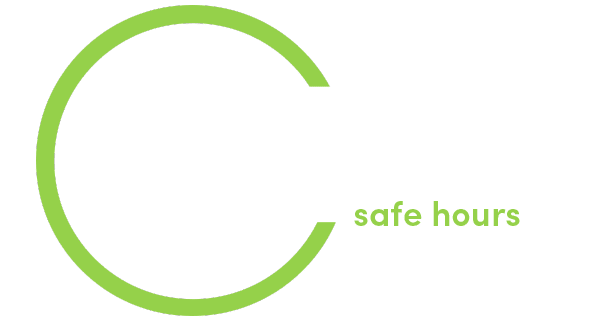 97,600 safe work hours without a lost time incident
Latest News & Insights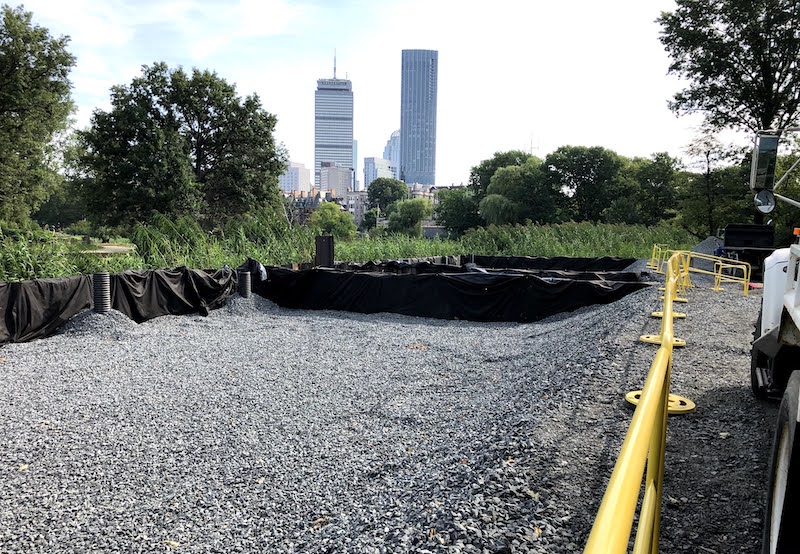 News
As the end of summer approaches, Charter is making steady progress on-site for the Muddy River project in anticipation of dredging activities that will start late September or early October. The Muddy River is a small waterway in the Boston metropolitan area with a 5.6 square mile watershed. After multiple floods, the city of Boston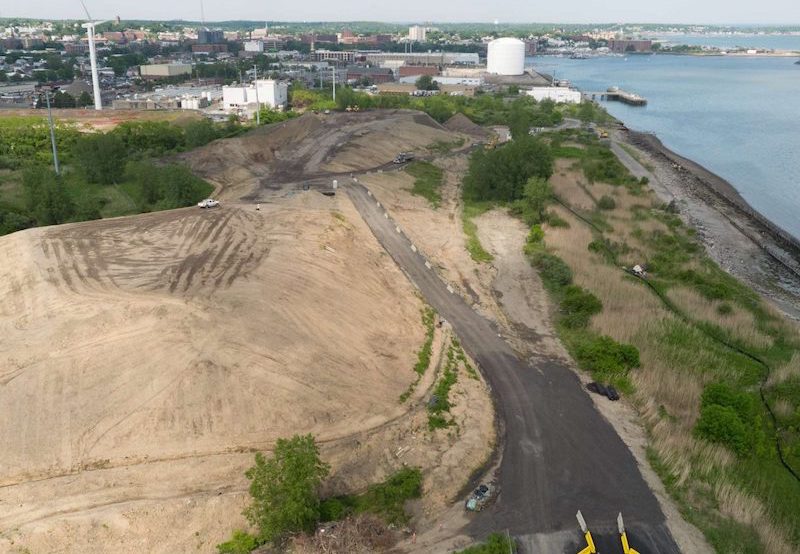 News
Charter Development has taken title to 16 acres of land previously owned by National Grid, and now owns the entire 30-acre parcel of land at the former Lynn landfill. This land transfer agreement puts us one step closer to the creation of the public waterfront park as part of the vision for the Lynn Waterfront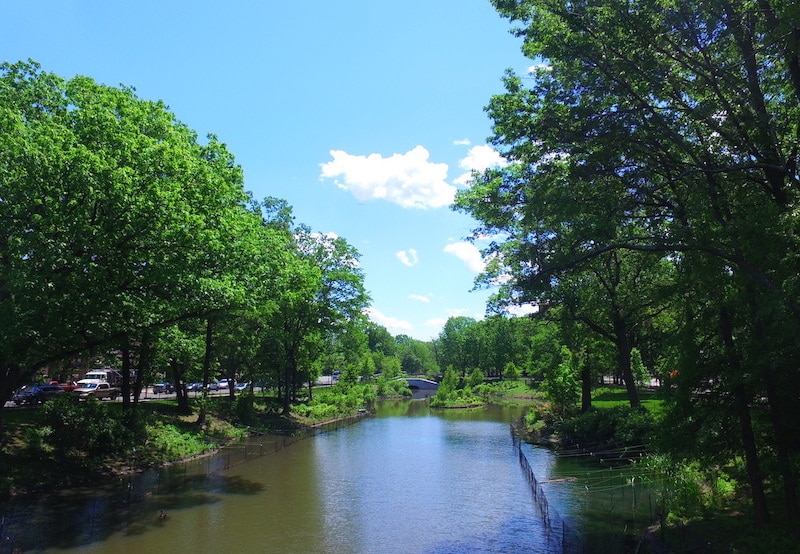 News
Charter was awarded the $36.5M Muddy River Flood Risk Management and Restoration Phase 2 Project by the US Army Corps of Engineers, New England District, following the Corps evaluation of five proposals submitted in August of 2019. Historically, the area surrounding the river has been impacted by substantial flooding events, causing damage to businesses,
View All »
Join Us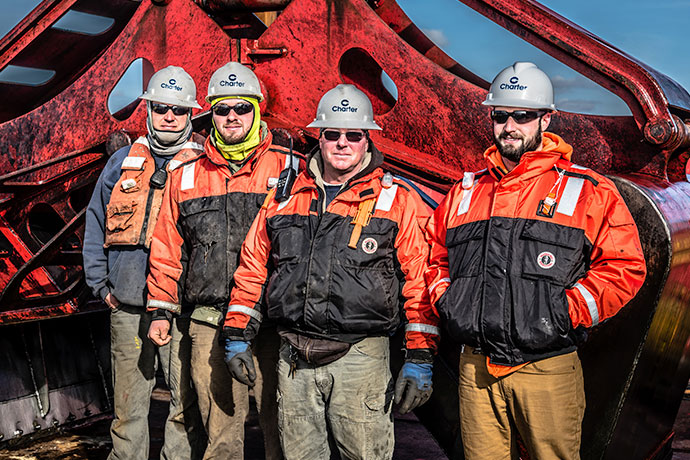 The work Charter does is meaningful and interesting, but it is our people who make it great and we are proud to be one of Boston's Top Places to Work. We understand the need for work-life balance and work with employees to find flexible working arrangements. Every day we strive to make Charter a fun, inclusive, and meaningful place to work.
Sign Up For Our News Letter