Charter: As a company constructed to positively impact natural and built environments, we empower our people to seek fresh solutions. It's a philosophy that's delivered success to some of the most complex, highly visible projects in our region & beyond.
Our Story »
Development
Charter is uniquely qualified to create value through innovative project structures that result in challenging sites being remediated and redeveloped. Our expertise in complex site remediation, combined with our market knowledge and financial capacity yield successful outcomes for all parties involved.
Featured Project
Muddy River
Flood Risk & Restoration
US Army Corps of Engineers - New England District

US Army Corps of Engineers - New England District

Federal

Boston/Brookline, MA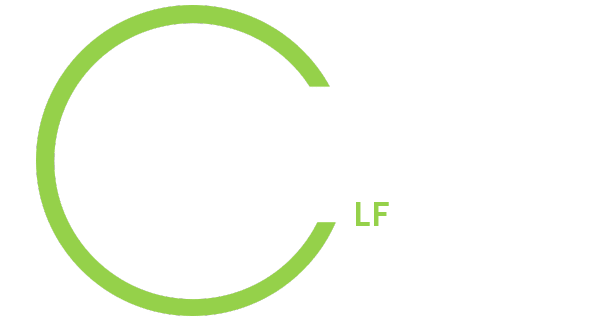 of River Diversion & Control in an urban environment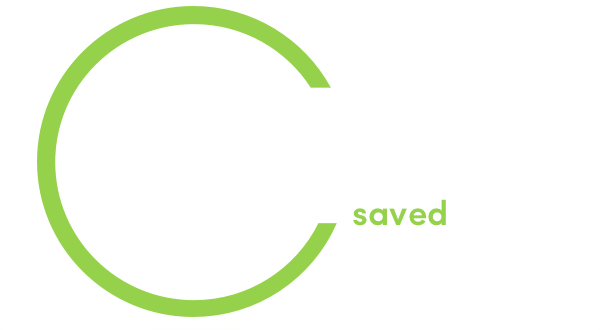 79 days and $130k of schedule and budget savings to the Client through a value engineering proposal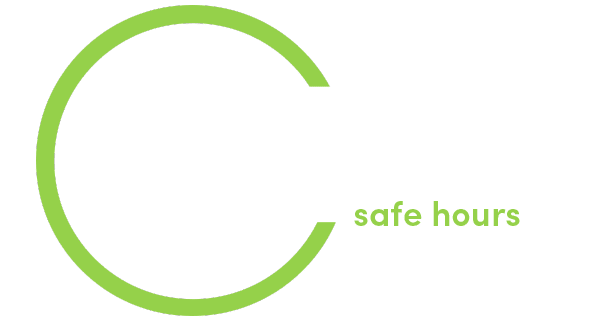 97,600 safe work hours without a lost time incident
Latest News & Insights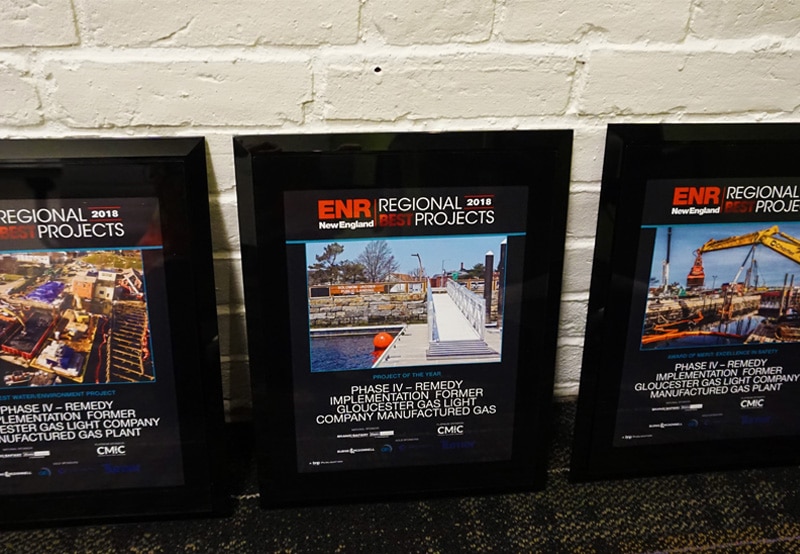 Awards
We are beyond proud and excited to have received the Project of the Year Award for the Phase IV Remedy Implementation project performed in historic Gloucester Harbor! The project also received top honors in the Environment/Water category and won a Safety Merit award.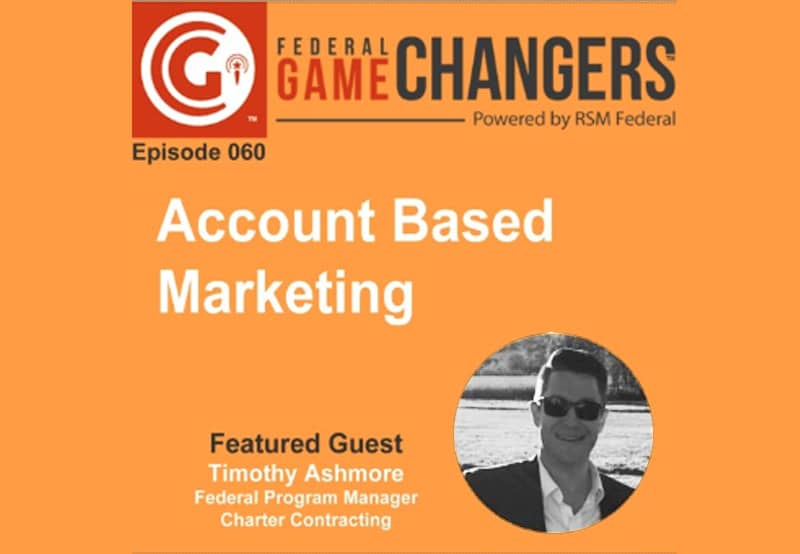 News
Our Program Manager, Tim Ashmore, recently sat down with Mike LeJeune from the Federal Game Changers Podcast to share his insights on Account Based Marketing. During the conversation, Tim offers some ideas on how businesses can optimize marketing by maximizing every dollar spent honing in on specific targets with tailored messaging and achievable promises. He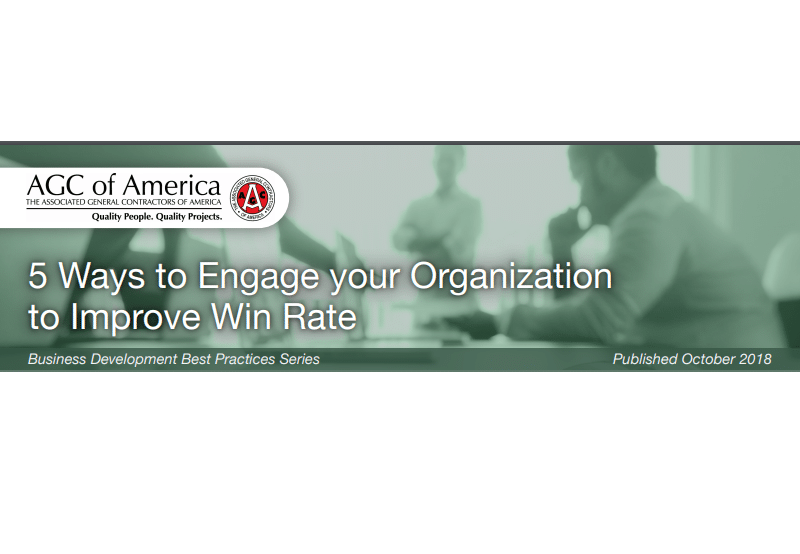 News
All wins are a result of the crucial, behind the scenes work that our Business Development folks perform daily. Tim Ashmore, Charter's Federal Sales Manager, has developed a winning approach to identifying, vetting, and securing opportunities for Charter by engaging the full power of the broader organization. A few of his tactics were featured on
View All »
Join Us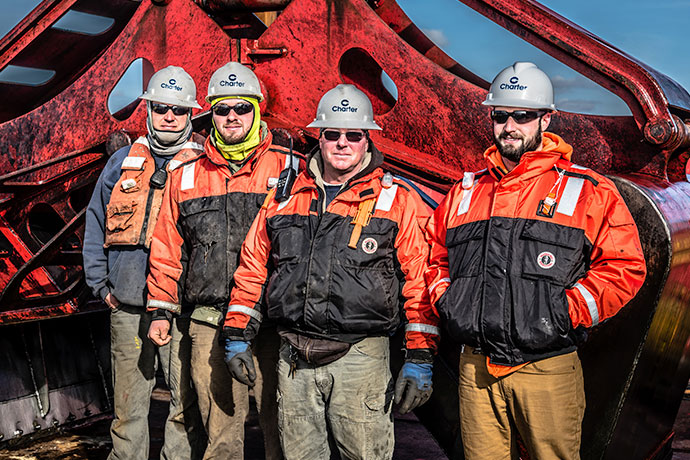 The work Charter does is meaningful and interesting, but it is our people who make it great and we are proud to be one of Boston's Top Places to Work. We understand the need for work-life balance and work with employees to find flexible working arrangements. Every day we strive to make Charter a fun, inclusive, and meaningful place to work.