Paul Leofanti
Director, Estimating and Project Management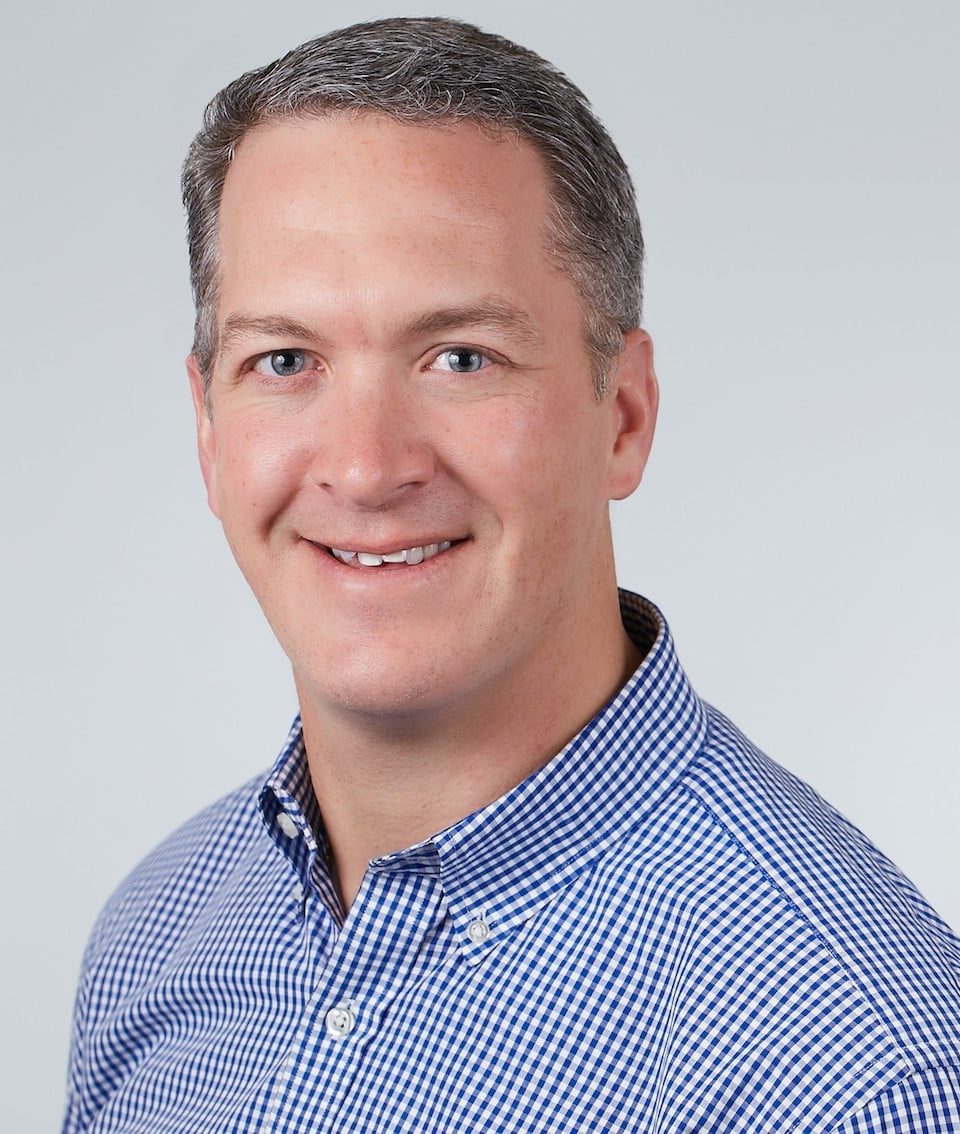 As Director of Estimating and Project Management, Paul is responsible for leading and supporting the implementation and execution of all our estimating activity, a key component of Charter's continued growth.  He works closely with our technical staff, seamlessly transitioning awarded projects from estimating to construction operations, and mentoring our Project Managers and Field Engineers throughout the work.
"I am a puzzle-master – I put the right pieces together for each estimate to win, and then work closely with our project team to make sure the pieces all fit together in the field!"
In addition to his leadership in successfully estimating work for the company, Paul engages the entire Charter technical team to continue to develop new standards of efficiency and excellence for project delivery. He is consistently growing the capacity and capability of the estimating team to develop and manage multiple complex project estimates simultaneously.
Over his 26 years of experience in environmental remediation, site civil, marine construction, and demolition, Paul has served in several different capacities, including Field Engineer, Site Superintendent, Estimator, Project Manager, and Construction Operations Manager. In his current role, he works closely with Charter's Project Team to ensure projects are executed and delivered safely, on-schedule, and within budget.