Mason Sandell
Chief Commercial Officer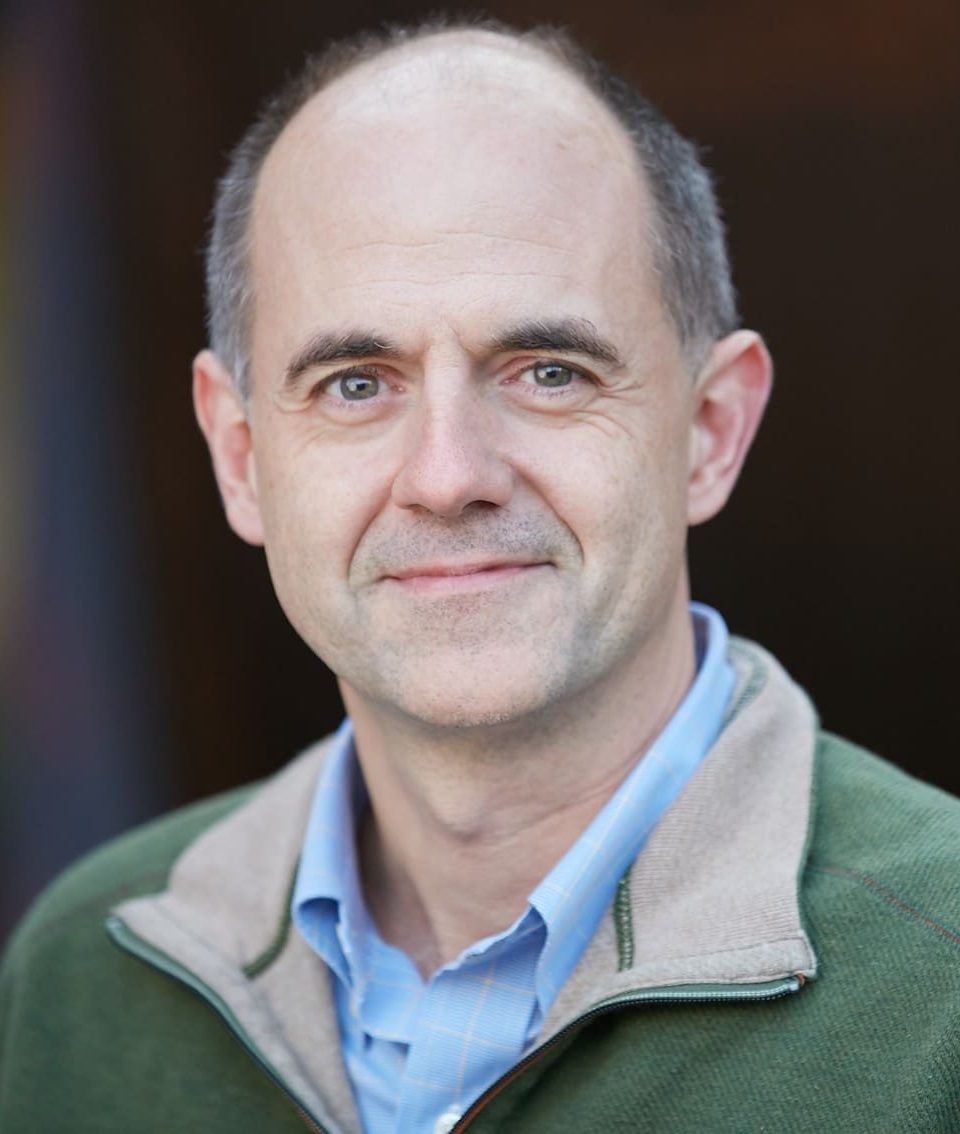 As a founding member of Charter Development, Mason leads the company's development efforts throughout New England, and is responsible for all phases of screening, structuring, closing and managing Charter's projects in the region.
Mason brings 20 years of strategic planning, environmental infrastructure development and construction experience to the role. He is passionate about sustainable development, and is constantly seeking to create projects that spur economic development in gateway cities, while also enhancing environmental justice and equity in those communities.
"At Charter, sustainable development and economic value creation aren't competing concepts. We look to advance difficult projects that lead to a true triple bottom line: Superior financial returns from projects that unlock economic growth and deliver environmental benefits to the communities we serve."
In a prior role, he spent nearly a decade building environmental infrastructure public-private partnerships in developing countries, with a focus on the water/wastewater and district energy sectors. Based in London and Rome, he developed P3s across Central and Eastern Europe, Latin America, and Asia-Pacific.
A graduate of both Dartmouth College and Columbia Business School's Real Estate program, Mason currently resides in Cambridge, MA with his wife and dog in a rapidly emptying nest.