What We Do
We tackle complex challenges with underlying environmental liabilities, often where land meets water, by looking for alternatives that enhance communities. We bring fresh perspectives to high-visibility, long standing projects, paired with a commitment to quality and safety, resulting in successful project executions and exceeding stakeholder expectations.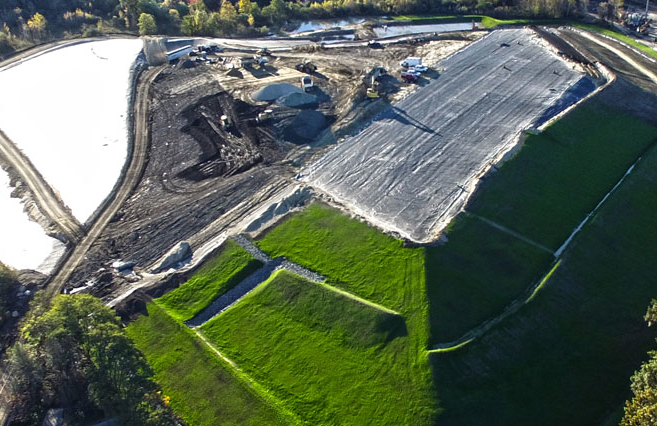 Alternative Project Delivery
Our ability to partner, collaborate and identify unique solutions that result in shared success serve as the platform for Charter to deliver its core capabilities utilizing alternative project delivery methods. Today's environmental remediation projects are complicated and diverse with many competing stakeholder expectations.
Learn More »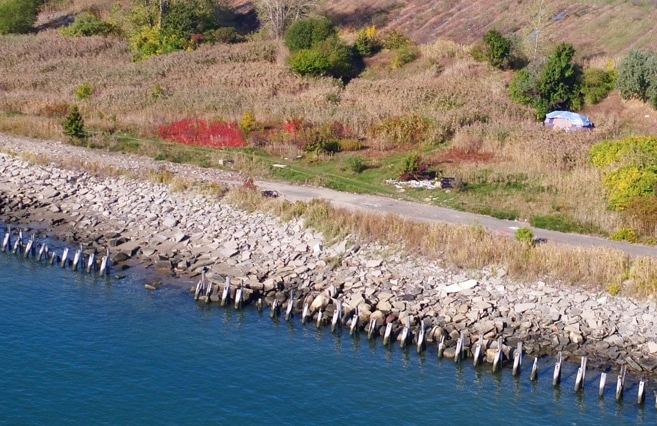 Brownfield Development
Charter specializes in challenging projects featuring multiple stakeholders, fragmented land ownership, lack of infrastructure and complex, legacy environmental issues. To all its projects Charter brings a clear, transparent, collaborative approach, backed by strong project management and the demonstrated ability to fully implement the chosen approach.
Learn More »