Contracting Expertise
Charter is an award-winning civil, environmental, and waterways contractor. We self-perform a wide range of services that enhance both natural and built environments. We're not in this business to just execute another project – we're focused on providing value-added solutions that exceed expectations.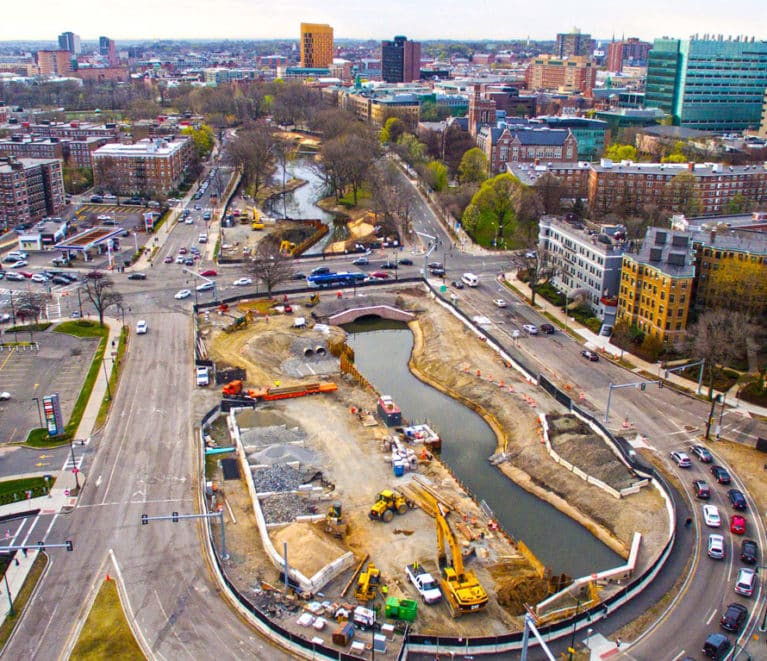 Civil Construction
Charter provides civil construction services focused on building, renovating, and reconstructing core infrastructure. Our work ranges from projects in congested urban locations alleviating infrastructure burdens through drainage improvements to shoreline reconstructions that stabilize and secure waterfront parcels.
Learn More »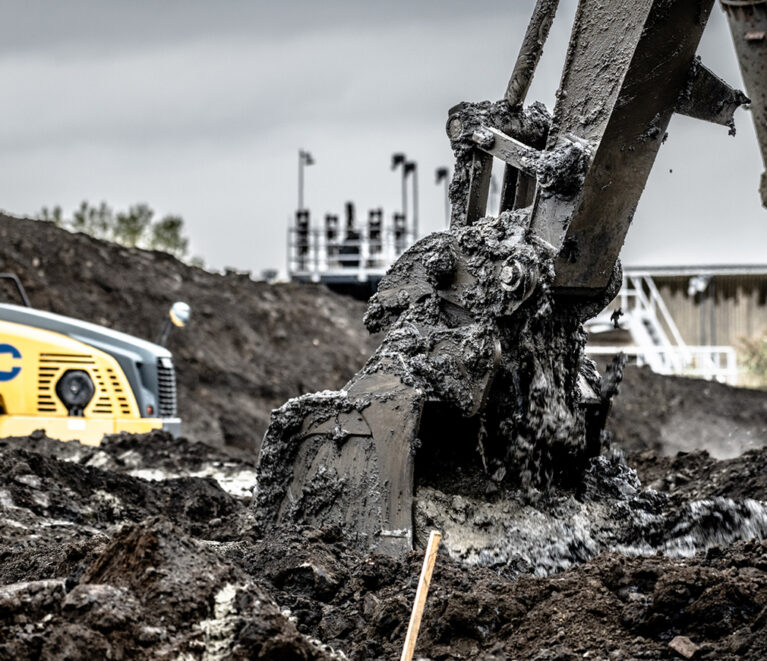 Environmental Remediation
Charter performs large-scale, complex remediation projects using many of our remedial construction services, ranging from excavation and demolition to in-situ stabilization and complex groundwater treatment systems. In partnership with our clients, we deliver solutions that redefine and repurpose sites to the benefit of the environment and the surrounding community.
Learn More »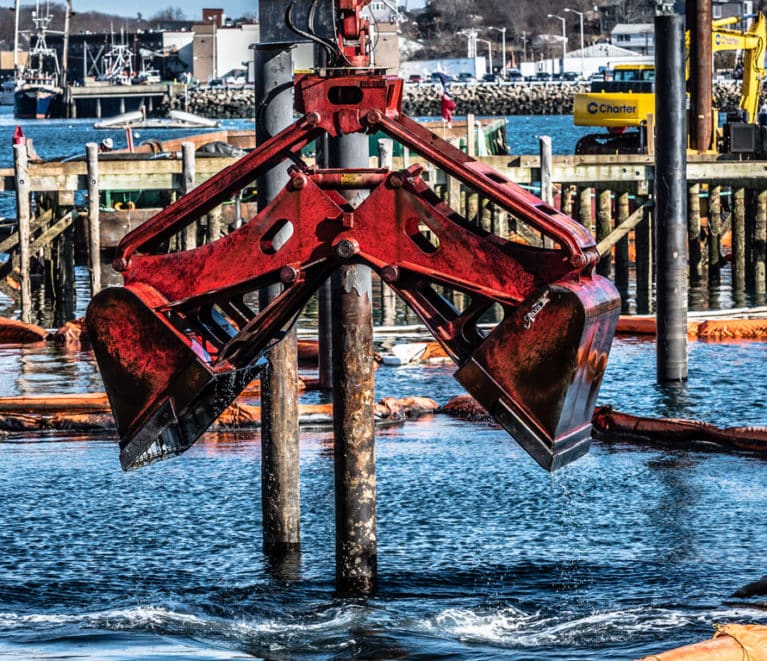 Waterway Remediation
Charter excels at tackling the challenging conditions found in sediment dredging and waterway projects. Our project teams are experts at developing innovative, practical solutions to marine environmental challenges.
Learn More »