Libby Lipinski
Vice President, Human Resources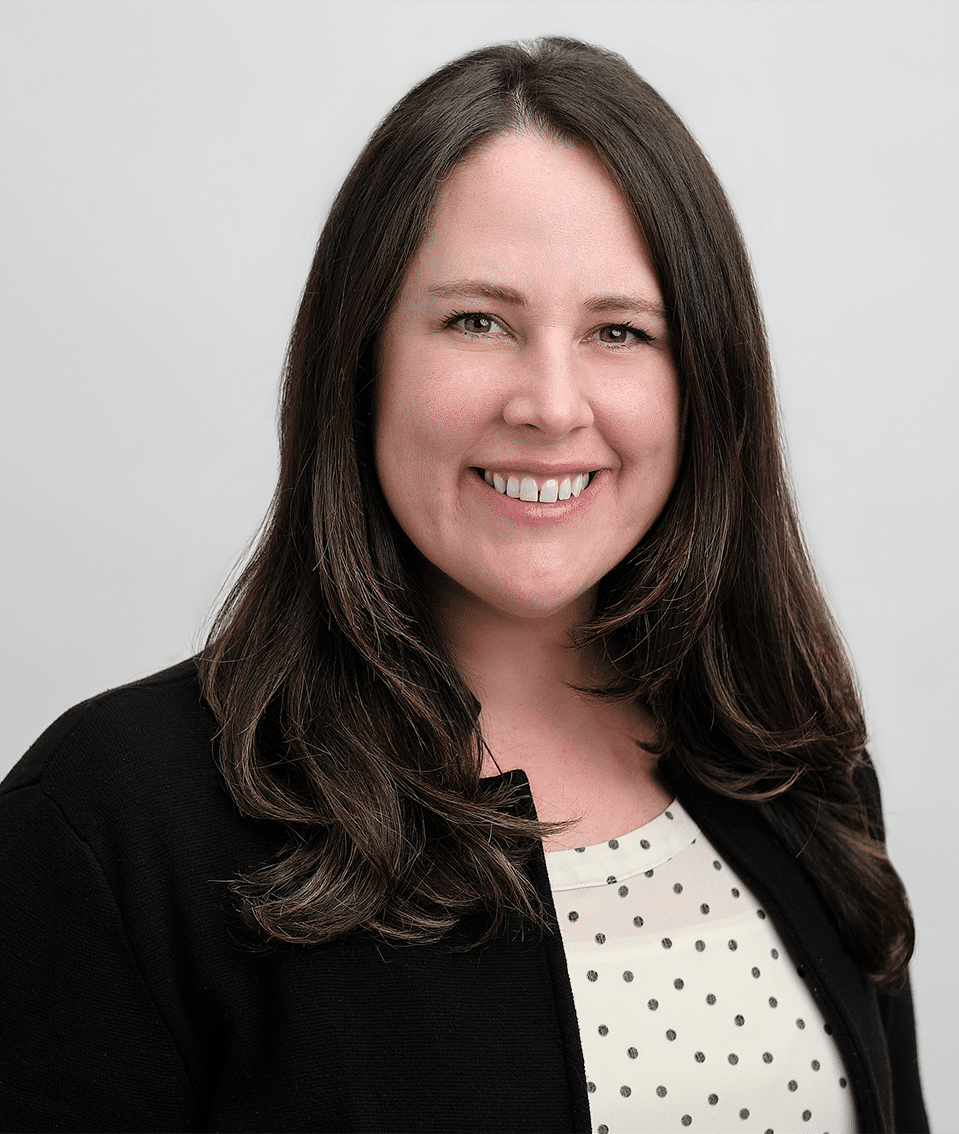 As Charter's Vice President of Human Resources, Libby serves as the people and talent leader for the company, providing strategy, direction and foundation to our Human Resources approach. She helps to drive Charter's goals by implementing people programs that support our mission and strategic vision, while guiding employees in their career development.
"The most fulfilling part of my job is being a resource and an advocate for people across the company. I enjoy providing guidance and creating paths to help navigate different opportunities and build a career at Charter. Seeing people reach their full potential is incredibly rewarding."
Libby is a problem solver, and has driven multiple initiatives around employee engagement and professional development programs. She was drawn to Charter by the commitment that its employees have to the company, and is building off that enthusiasm and dedication to create some new programs and enhance those already in place.
Libby received her bachelors degree from Northeastern University, and has over 15 years of experience in HR roles within the industry. She's a graduate of the Compensation Analyst Academy, as well as the Greater Boston Chamber of Commerce Women's Leadership Program. When she's not working, Libby likes to go skiing or visit her hometown on Cape Cod, but day to day she's usually spending time with family and trying to keep up with her three sons!