Ashley Dell'Accio
Marketing Manager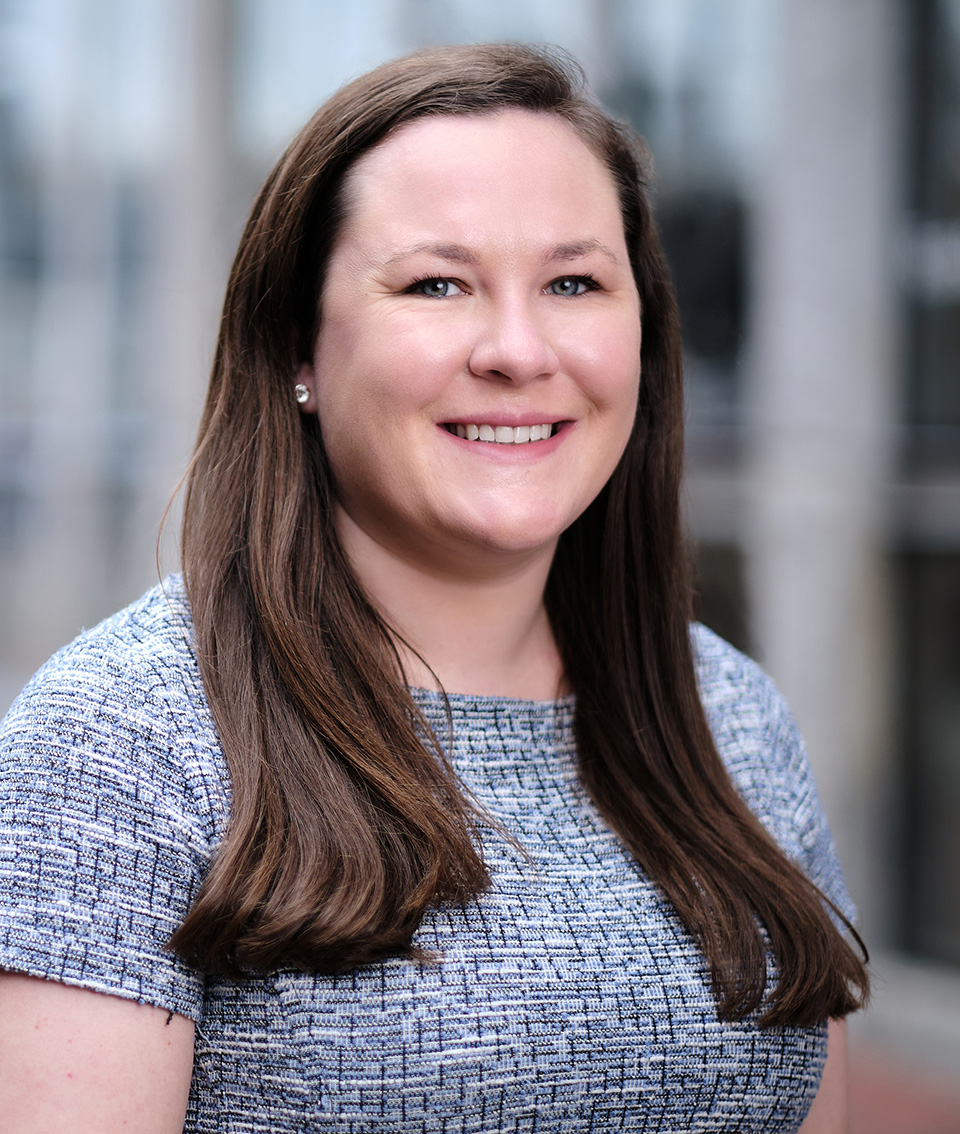 Ashley manages and executes Charter's marketing plan, ensuring that it aligns with the company's brand and strategic focus. She utilizes her creativity and experience to promote Charter's continued success, giving visibility into our core capabilities and how they work together.
"It's fulfilling to be able to cultivate a story around a successful project and showcase all of the talent and expertise that Charter's team members bring to their job sites. I enjoy the challenge of making sure I'm asking the right questions to craft meaningful content that highlights our achievements."
In her role, Ashley supports the firm's business development and communications activities, and ensures branding consistency both internally and externally, across all applications. She's working to continuously enhance Charter's presence in the marketplace, while conveying the technical skills and reliability that differentiate Charter from the rest.
Prior to joining Charter, Ashley worked in various marketing roles at construction firms in the area. She received her bachelor's degree from The College of the Holy Cross and a master's degree in business administration from Quinnipiac University. Today, Ashley lives in Norwell, MA with her husband, daughter and rescue pup.