Chris Keough
Vice President, Construction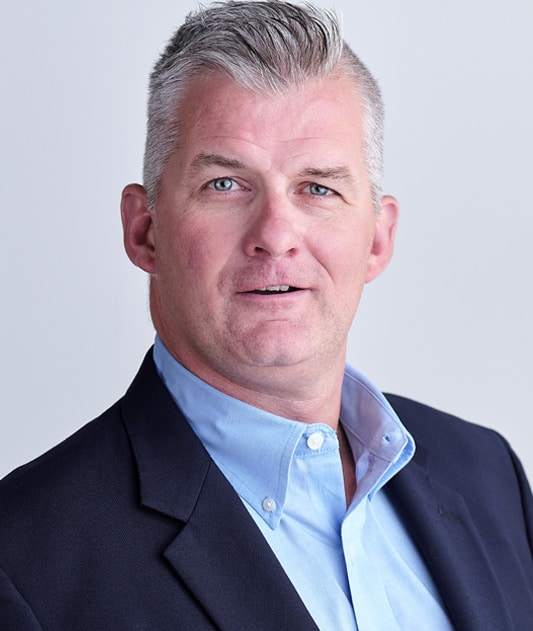 Chris excels at mitigating challenges with practical solutions. He methodically approaches projects by taking them apart piece by piece to determine the most efficient and effective way to get each piece completed successfully.
"This role for me is about people. What I love about the business is bringing people together, pointing them in the right direction, and getting them talking so that every individual is a contributing member of a team working toward a shared goal."
Chris is responsible for the safe, high-quality performance of Charter's Field Operations. He ensures that all people have the tools to perform their jobs with a high level of proficiency and fosters a success-oriented, accountable environment within the Construction Organization.
At the age of 19 working as a co-op for Mobil, Chris was handed a $2M project to manage and has never looked back. He has served in every role across a construction company from project engineer to superintendent to project manager to executive roles in Operations. Chris has worked on numerous large-scale, high-profile projects, including numerous tunnel, bridge, and railroad projects in and around the City of Boston. He approaches each new project with ambition and drive, complemented by deep experience across a diverse and remarkable set of qualifications. When he's not working, Chris can be found cheering on the Boston Celtics or at his kids' sporting events and extracurricular activities.