Bob Delhome
Founder & Chief Executive Officer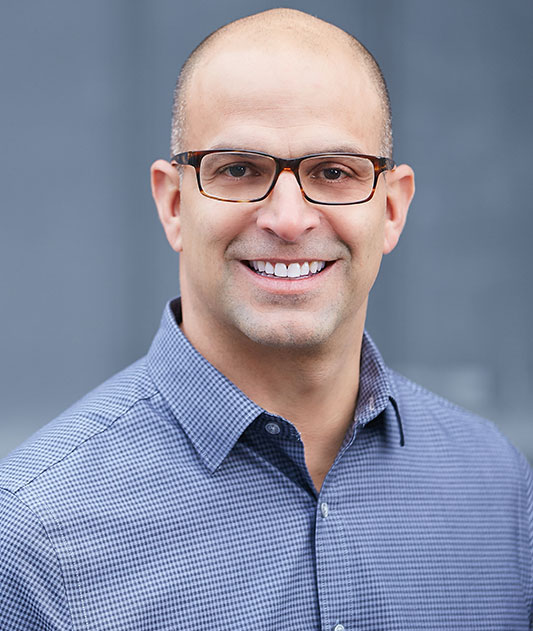 Founder and CEO of Charter, Bob Delhome, credits a customer-centric approach for his company's many achievements and the respect it's earned in the industry. Bob is committed to always doing what's best for Charter's clients, employees and partners alike. That unwavering commitment has filtered through the entire organization and has become a part of Charter's DNA.
"Every day, we are driven to create value and foster growth through expanded decision making, empowered teams, creative thinking and strategic risk taking. We are passionate in our commitment to shared success!"
Guided by strong personal ethics and an entrepreneurial spirit, Bob founded Charter in 1997 and has led its growth from a single-person start-up to a multi-faceted environmental remediation, civil construction and Brownfield development firm. Charter continues to grow and evolve while consistently being recognized as a market leader and innovator on a regional and national basis.
Charter's growth is an outcome of Bob's commitment to driving a culture of safety, partnering, continuous improvement, and providing equal opportunity for professional growth and development.
It is a privilege for Bob to be able to combine his passion for people and building meaningful relationships while executing impactful projects that enhance and improve the natural and built environment on land and water for all.