Edmund Starzec
Director of Development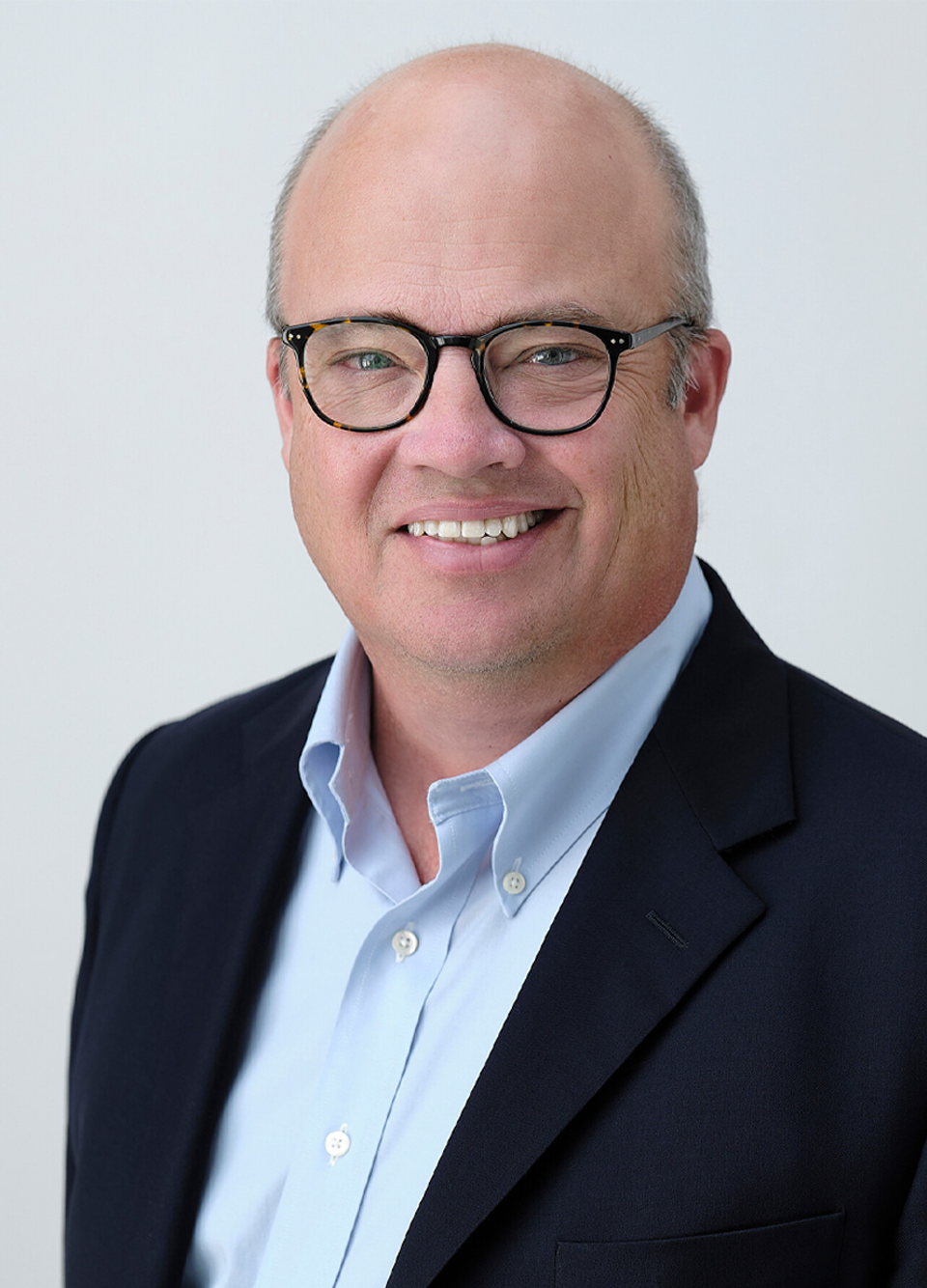 As Charter's Director of Development, Ed is responsible for sourcing projects on sites that have been hampered by significant environmental liability, managing new redevelopment opportunities, and leading our team in all phases of project development. Utilizing a combination of his in-depth regulatory knowledge and technical expertise, Ed's role is to accelerate the redevelopment of under-utilized Brownfield properties.
"I find conceptualizing and managing redevelopment projects to be extremely fulfilling in that the end result is a property that can be put back into productive reuse, often providing sustainable economic opportunities and long-lasting environmental benefits for our host communities."
Before joining Charter, Ed spent over two decades as a real estate project manager with a track record of converting overlooked, highly challenged sites into promising development opportunities. His experience through all phases of project development along with his broad network and understanding of permitting make him a strong addition to the Charter team as we expand our development portfolio.
A graduate of Hamilton College, Ed is also involved in industry organizations including NAIOP and the Urban Land Institute.