Tim Cady, PE
Director, Program Services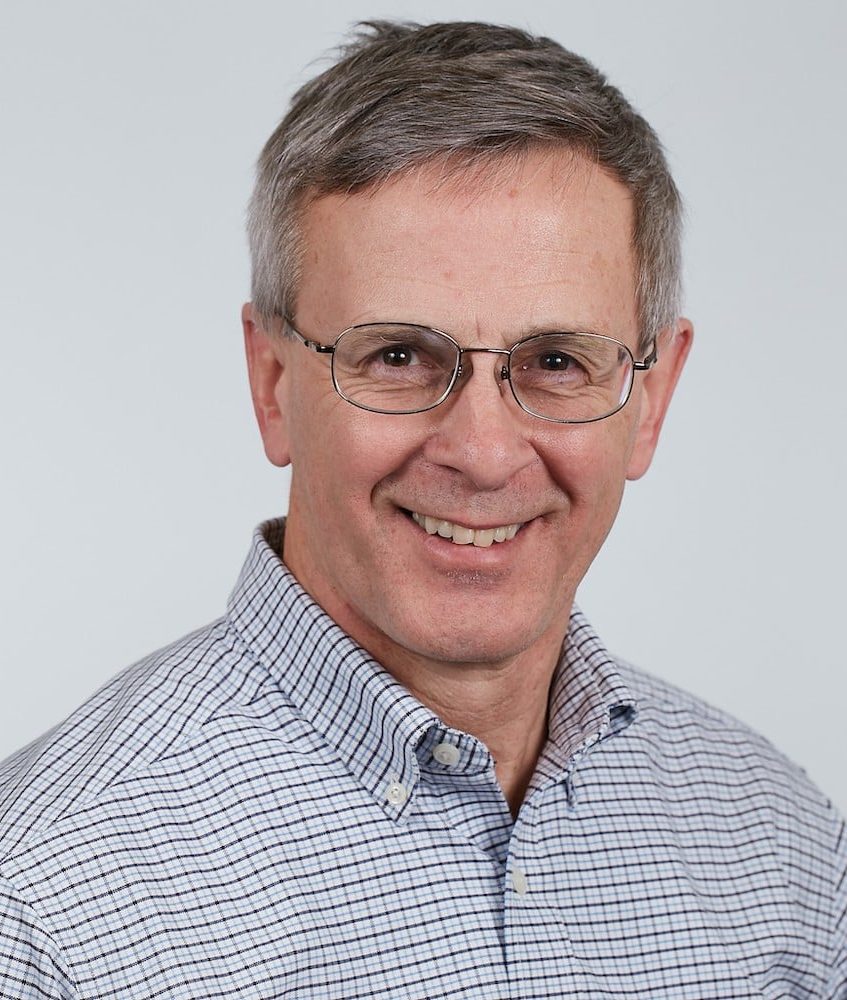 As Director of our Program Services Department, Tim's 40 years of civil and environmental engineering and consulting experience provides a valuable resource for overseeing many different aspects of our environmental construction business.
"Many of my responsibilities are behind the scenes. The most rewarding aspect is working in the background pulling information together from our proposal, estimating, construction, and administration teams into a complex winning proposal."
For the customer-facing side of the business, he has served as Program Manager on our federal programs and is our senior Small Business Liaison Officer overseeing our small business development, compliance, and reporting requirements. He has been instrumental in developing and improving the technical content, presentation quality, and graphical standards of our proposals, qualifications, and project documents. He actively seeks out new techniques and procedures to streamline document preparation while improving consistency and clarity in our information.
Behind the scenes, he maintains Charter's capabilities and qualifications information up-to-date in a readily accessible format. He is responsible for preparing and reviewing proposals and technical documents, drafting detail work plans, tracking and revising submittals, achieving compliance, documenting work in progress, and overseeing Charter's three-phase quality control program. His attention to detail and extensive technical background ensure that projects meet desired quality standards beginning with proposals and continuing through contract award and submittals to successful project close-out.