Environmental Expertise
Charter leads the way in the management of regulated soils and other waste streams generated from large-scale remedial excavation projects. We manage and dispose upward of one million tons of material annually at substantial cost savings for our clients. We characterize, profile, transport and dispose of multiple waste streams using direct trucking, rail, and barge to facilities throughout North America.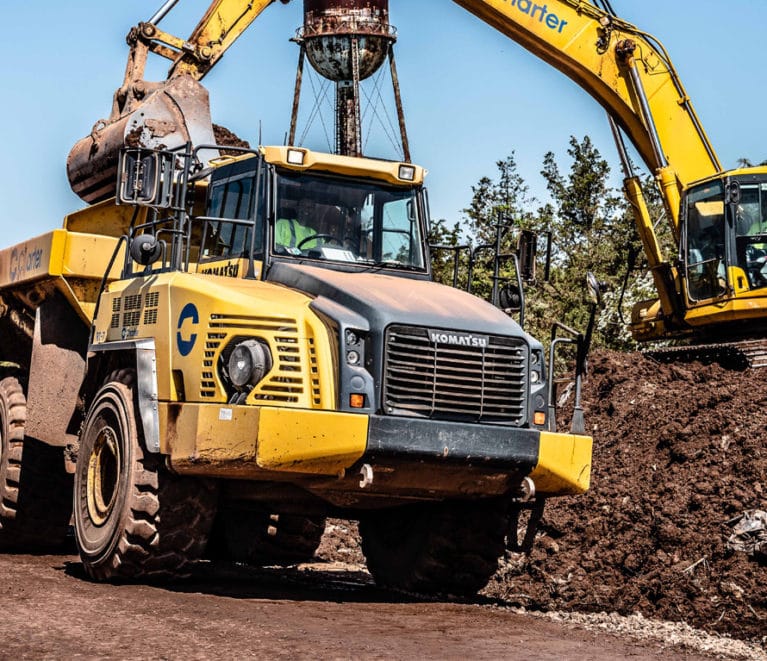 Soil/Sediment Management
Transportation, disposal, or recycling of contaminated wastes can result in significant risk and liability to project owners if not managed properly. We mitigate this risk by our in-depth knowledge of federal, state and local regulations. We operate and manage our own landfill facilities and maintain strategic relationships with other resource recovery and disposal facilities, resulting in preferred pricing and scheduling to better serve our clients.
Learn More »
Contact Environmental Lead