Matt Brown
Director, Finance and Administration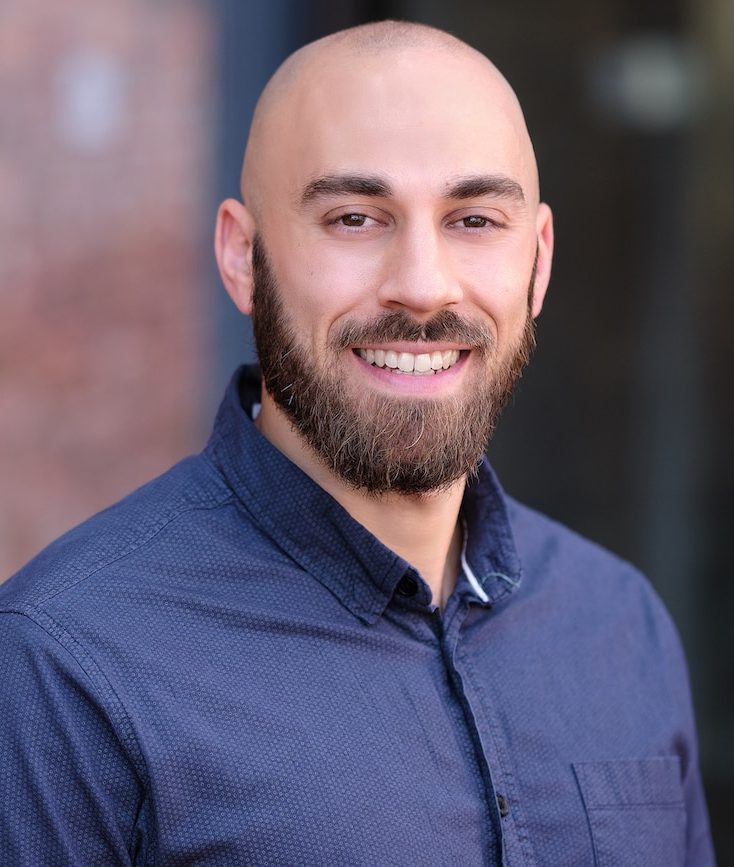 Matt understands that in financial management transparency, accountability and relationships are key. Whether with internal teams or external partners, he builds strong connections by providing transparency and promoting accountability, that empower Charter and our clients to deliver success.
"Persistence in creating financial management as a foundation to an organization's culture, is at the core of any successful business."
Matt is responsible for directing Charter's short- and long-term performance. He started with Charter as a Senior Accountant and now serves as Director of Finance and Administration, working with every level of the company to ensure everything runs smoothly and to propel us towards growth.
Matt works closely with Charter's management team to create annual budgets, monitor performance, develop projections and manage cash flow, and project and maintain indirect, fringe and G&A rates for the company. At the project level, he has developed strong working relationships with project managers and meets with them monthly to review field and financial performance of active projects.
At the contract level, Matt manages federal and commercial firm fixed price and cost reimbursable contracts, including the administration of active subcontracts, change orders, lien waivers, contract insurance coverage, and project bonding requirements. Matt serves as Charter's DCAA Point of Contact with responsibility for company- and project-level reporting.
Matt develops and maintains relationships with Charter's banking, accounting, insurance and surety providers to make certain our strong financial status and risk management systems are current and complaint with state and federal regulatory requirements. It is all of these relationships that enable Charter to grow, innovate, and conquer the complex challenges of our industry.