Lou Schena
Chief Operating Officer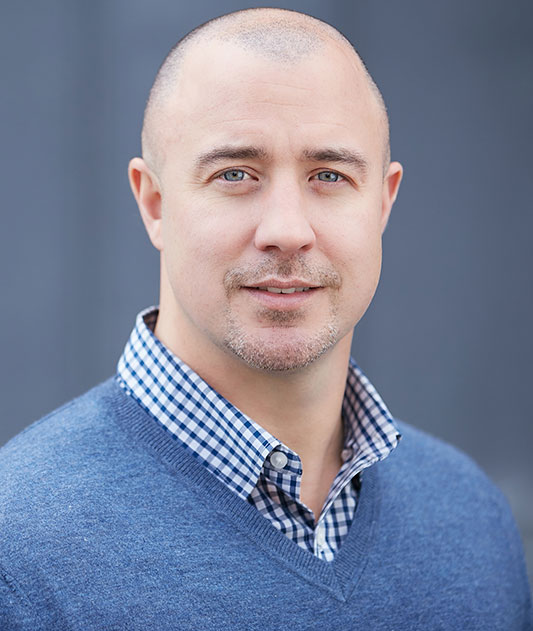 Lou Schena understands every facet of Charter's operations. This deep understanding comes from being involved in everything from Human Resources to serving as CFO, while building long and trusting relationships, during his tenure here.
"When Charter grows, it gives our employees opportunities to grow and share in our success."
As our chief operating officer, Lou has oversight of the infrastructure that supports Charter's estimating, construction operations, risk management, finance and human resources. Working closely with the management team, he ensures that Charter's operations are successfully integrated so that we can achieve our short- and long-term strategic objectives and growth plan.
Before joining Charter, Lou was a CPA in a public accounting and business consulting firm, working with large, well-established construction companies. There he was exposed to a variety of best-in-class business systems, processes and practices. Lou culled the best aspects of these systems to create a system for Charter that not only works within our organization but also helps us implement our mission and have the impact we're striving for.